You are here
Cases that Shaped the Federal Courts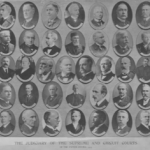 Defining the Judiciary - Cases establishing what it means for a federal court to exercise "the judicial power."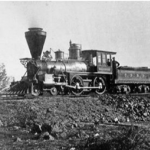 Federal Jurisdiction - Cases establishing the power of federal courts to hear certain types of controversies.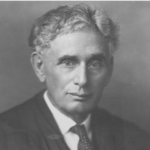 Federalism - Cases framing the relationship between federal court power and states' rights.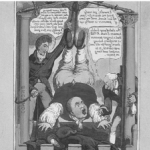 Habeas Corpus - Cases establishing the scope, availability, and importance of the "great writ of liberty."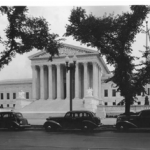 Judicial Independence - Cases preserving judges' insulation from political influence and outside interference.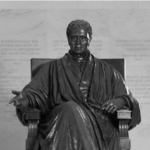 Judicial Review - Cases establishing the federal courts' authority to determine the constitutionality of legislation.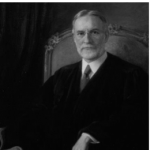 Justiciability - Cases determining whether certain controversies are appropriate for judicial resolution.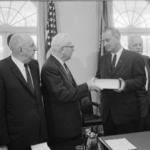 Non-Adjudicatory Roles of Federal Judges - Cases setting the parameters of judges' work outside the context of traditional courtroom litigation.
Remedies - Cases outlining federal courts' powers to resolve disputes and restore parties' rights.