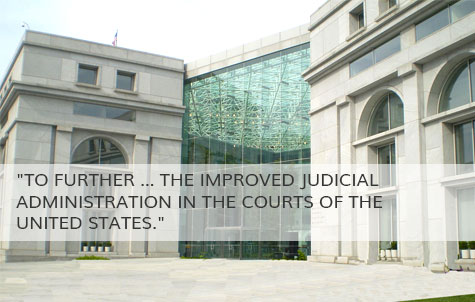 The Federal Judicial Center is the research and education agency of the judicial branch of the U.S. government. The Center was established by Congress in 1967 (28 U.S.C. §§ 620–629). At left, the Center's statutory purpose is superimposed on the photo of the Thurgood Marshall Federal Judiciary Building in Washington, D.C., where the Center is located.
The Center's governing board is chaired by the Chief Justice of the United States. The other Board members are seven judges elected by the Judicial Conference of the United States, and the Director of the Administrative Office of the U.S. Courts.
New FJC Director Announced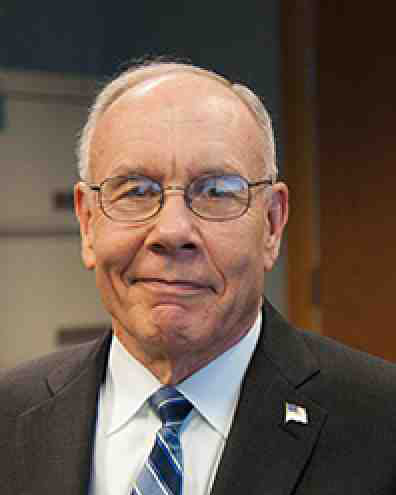 John S. Cooke, deputy director of the Federal Judicial Center, will become the FJC director beginning September 2018.
Chief Justice John G. Roberts, Jr., made the announcement Wednesday on behalf of the Board of the Federal Judicial Center.
Cooke will succeed Judge Jeremy Fogel, who has served as director since 2011.
Read more from the Supreme Court press release.