You are here
1980 Hague Convention on International Child Abduction: A Resource for Judges: Overview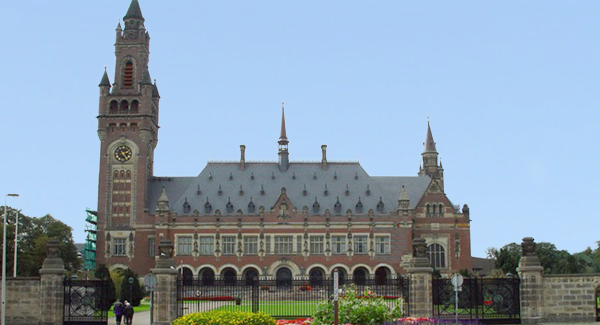 This website provides resources to help federal judges adjudicate cases under the 1980 Hague Convention on the Civil Aspects of International Child Abduction. The site contains:
the significant sources of law related to a Hague case (including text of the Convention);
commentaries on and analysis of Hague cases;
answers to frequently asked questions;
video tutorials;
articles about the Convention sample forms;
a checklist;
An introductory video, featuring Judge Jeremy Fogel (director of the Federal Judicial Center) and Judge James Garbolino, is also available.
The site will be updated and expanded with additional written materials and videos.